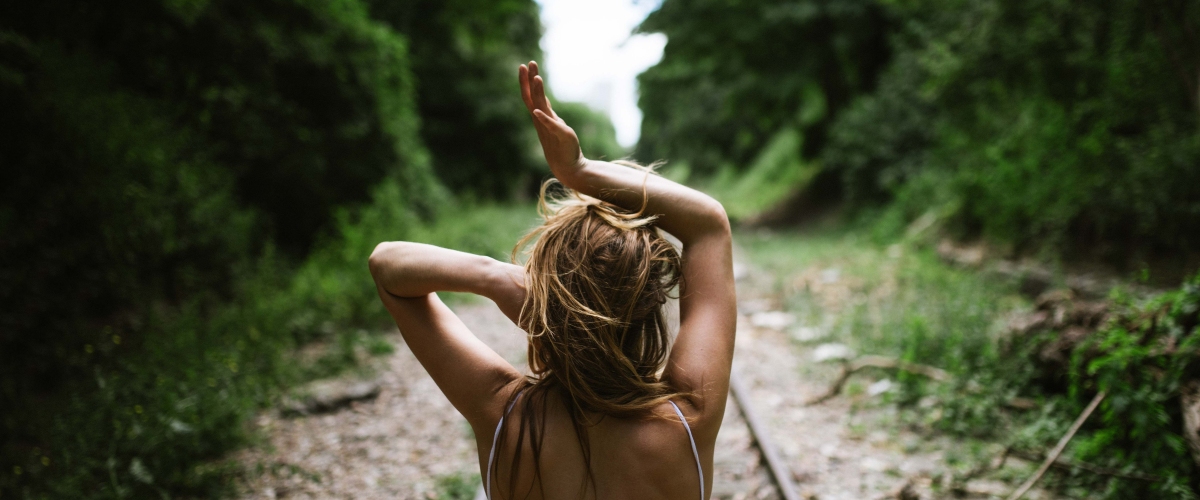 Photo by Etienne Boulanger on Unsplash
Natural contraception / achieving pregnancy is only one aspect of the benefits of learning to chart our menstrual cycle using the Sympto-Thermal Method of fertility awareness.

It can also provide one of the clearest windows available into your hormonal health. Consistent basal body temperature measurements can show thyroid issues, even when blood tests have failed to. Cervical mucus patterns can help identify both oestrogen and progesterone dominance.

There is also the added benefit, even for women who have great reproductive health, of being in the perfect position to note unusual changes in their menstrual cycle or body. When you have learnt to familiarise yourself with what is normal for you, you will be able to tell if something is not right.

Being well prepared and aware of your own body's cycle can also help if you were to suffer from a connected illness. From a simple bacterial upset or benign cyst, right through to fertility threatening problems or cancer - you will be aware of any minor changes earlier, rather than later. This will hopefully allow you to seek treatment far earlier than would otherwise have been possible.

You could be surprised to find that, while correcting a slight hormonal issue found through charting, you in turn cure other, previously thought to be unrelated, health issues.

natural fertility,natural fertility,natural fertility,natural fertility,natural fertility,natural fertility,natural fertility,natural fertility,natural fertility,natural fertility,natural fertility,natural fertility,natural fertility
natural fertility,natural fertility,natural fertility,natural fertility,natural fertility,natural fertility,natural fertility,natural fertility,natural fertility,natural fertility,natural fertility,natural fertility,natural fertility